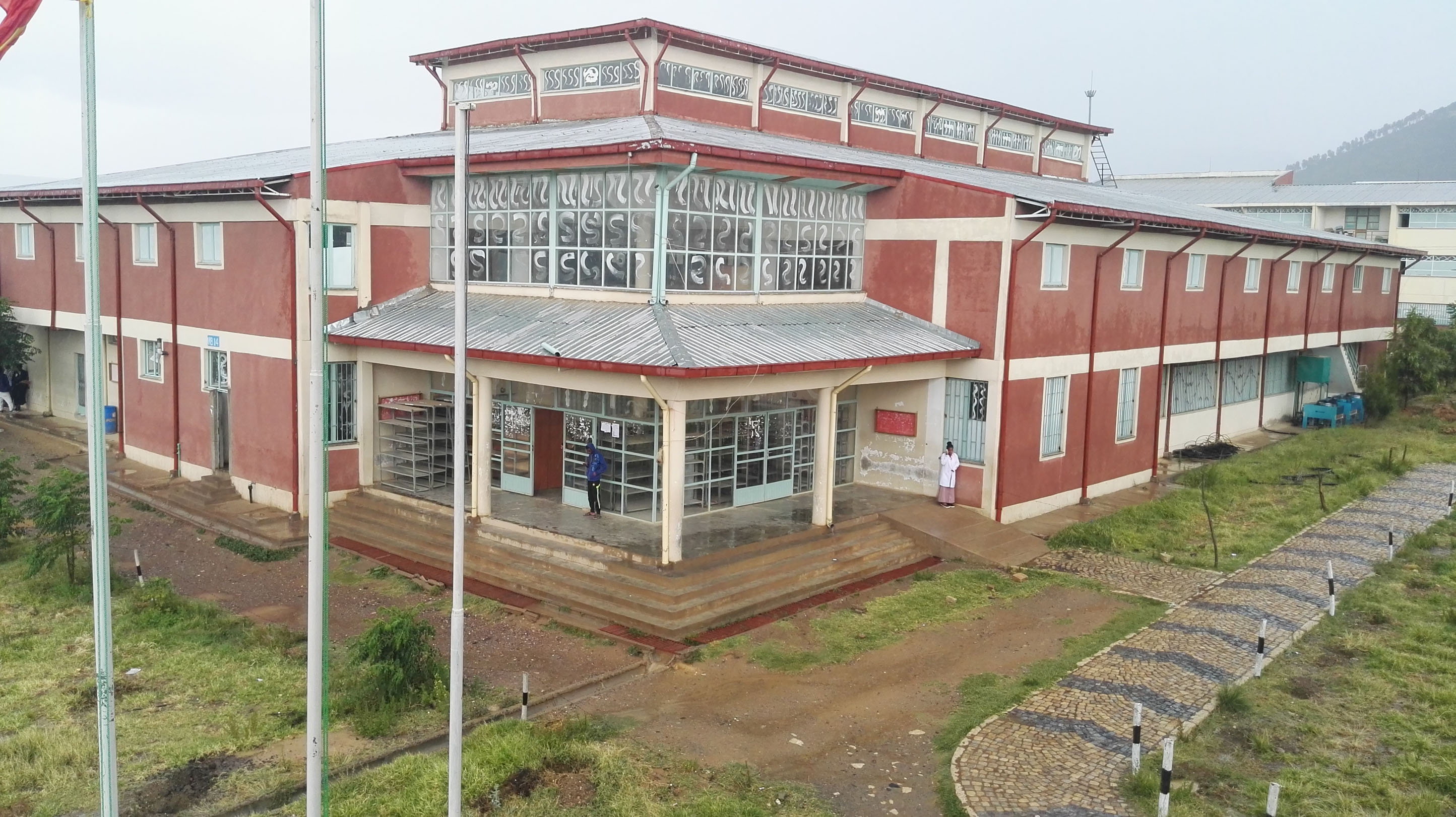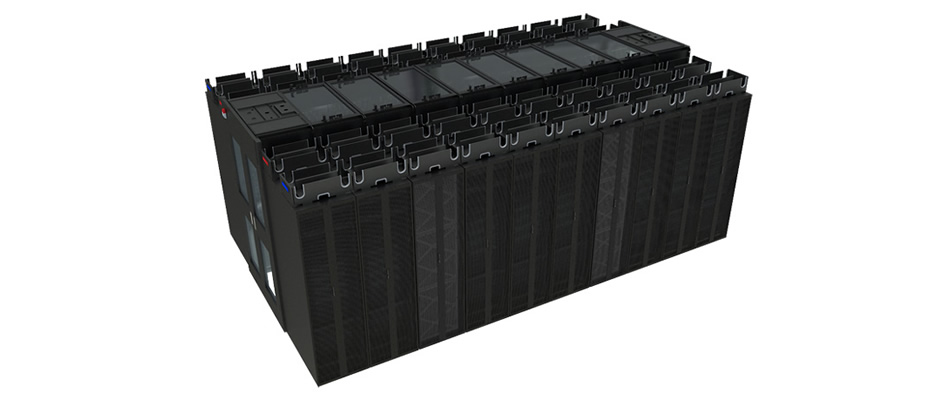 Adigrat University built modern Data Center, being built by Huawei, Chinese Company. The Data Center along with its associated services like video conferencing, internet telephony (IP telephony), VDI rooms, as well as storage and networking facilities is anticipated to provide much better networking and communication services to the university community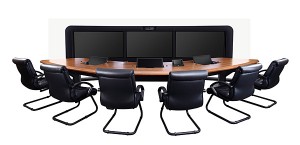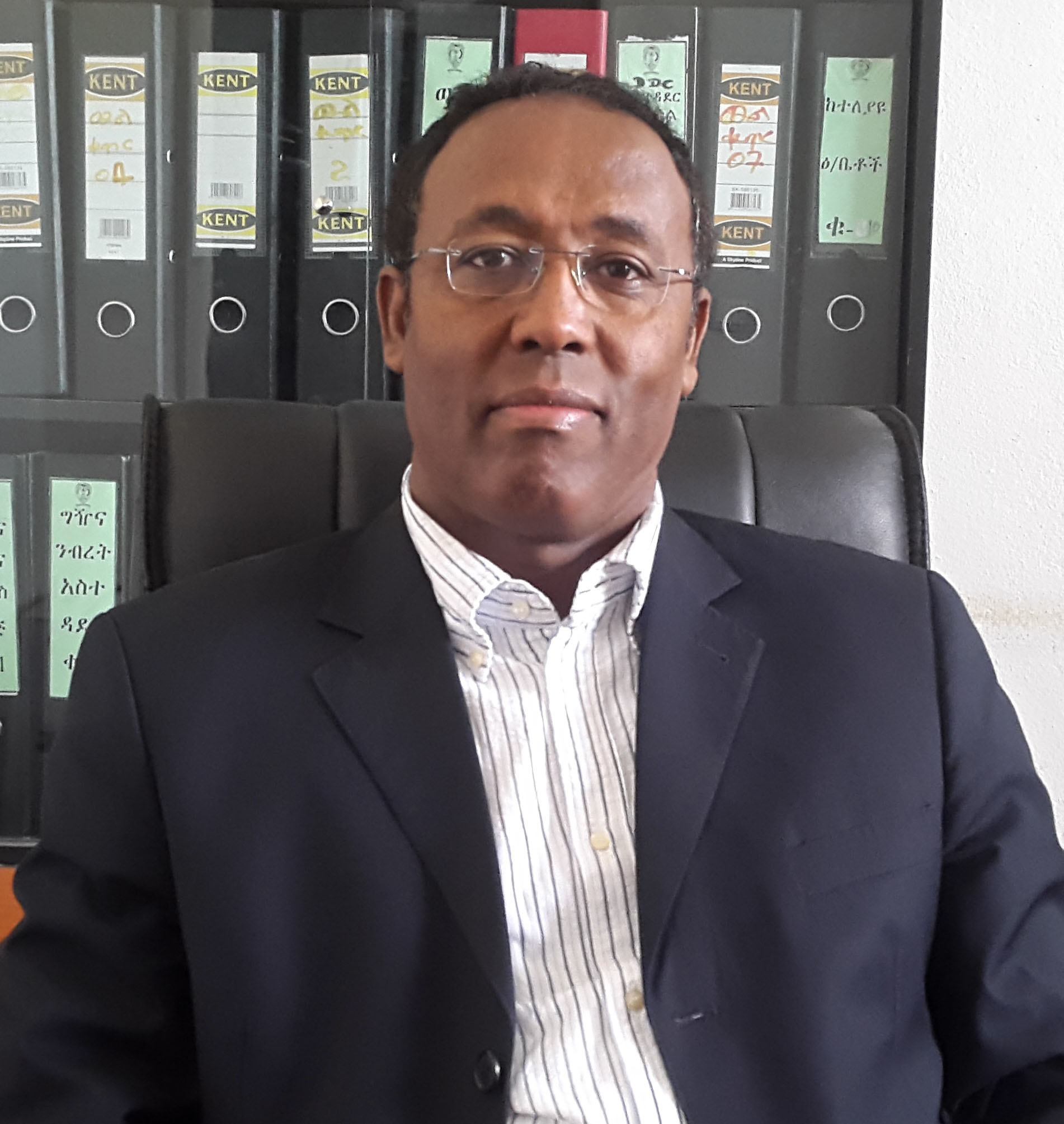 They should be also ready to carry out research and undertake community service undertakings. Applicants must submit all their genuine academic credentials (stated below) to the Adigrat University's Human Resource Directorate Office in person or via a representative within two weeks time starting the date of publication of this announcement on the Ethiopian Addis Zemen Gazetta for the fields listed on the excel file on the University website. Application is possible as of the date of appearance of this notice on the University's website www.adu.edu.et. The list of screened candidates and the date of interviews/exams will be posted on the University website: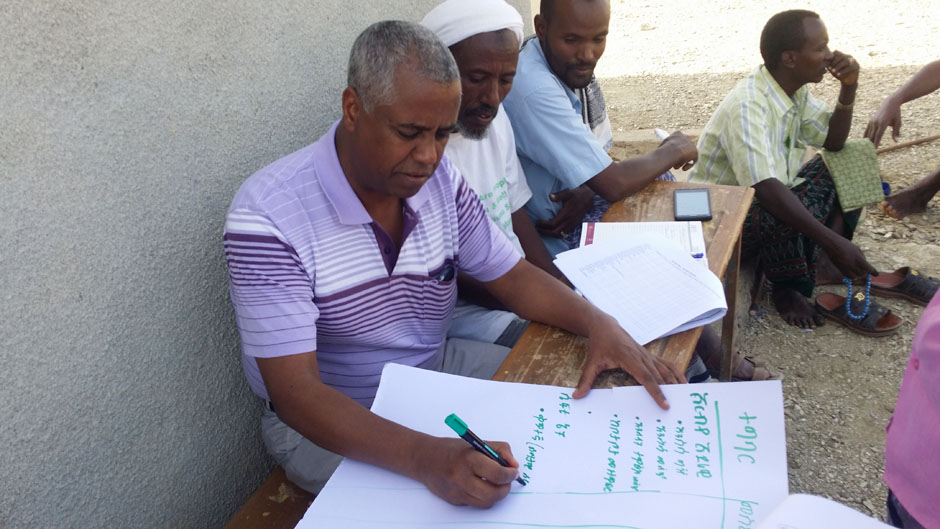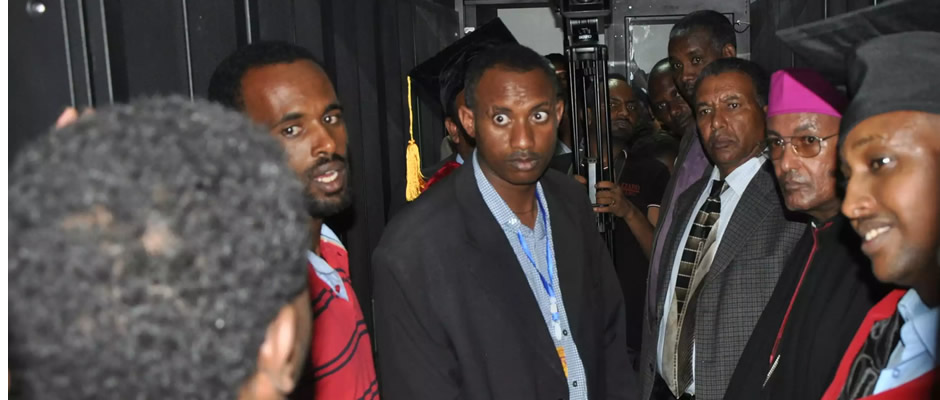 In his speech delivered on the occasion, H.E. Ato Sahleselassie Teka, Head of the Technical and Vocational Education Bureau, Board chairperson of the University, and the Guest of Honor of the day congratulated the graduates on their attainments. While commending the works undertaken by the university thus far, he underlined the need for continuous efforts on the part of the university and the graduates so as to contribute the overall development of the country. Dr. Zaid Negash, President of the University, in his graduation message, outlined the achievements and future plans of the University. Earlier, Dr. Alem Mebrahtu, Academic Vice President of the University, welcomed all participants.